We've Never Seen a Hiring Market Like This!
After setting aggressive growth goals, companies are now working hard to make up for lost time in 2020. As companies go into rapid hiring mode, this has caused compensation to change drastically in the last 6 months. Thus, we've included key compensation trends and stats in our guide, so you can understand how and why the market is changing rapidly.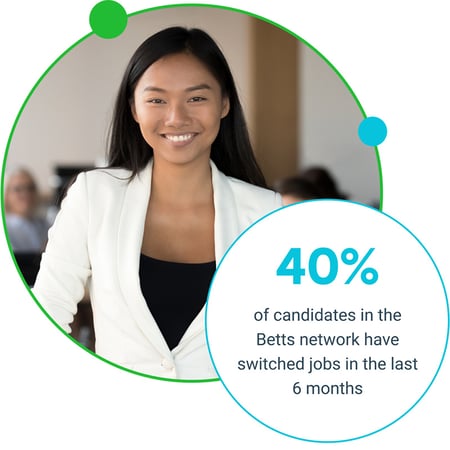 A Message From Carolyn Betts
I'm thrilled to introduce our interactive compensation guide! In our mission to change the future of recruiting, we never stop looking for cutting-edge ways to create valuable content. That's why I'm proud to share our new immersive 2021 compensation guide. Check it out, and let us know what you think of this experience!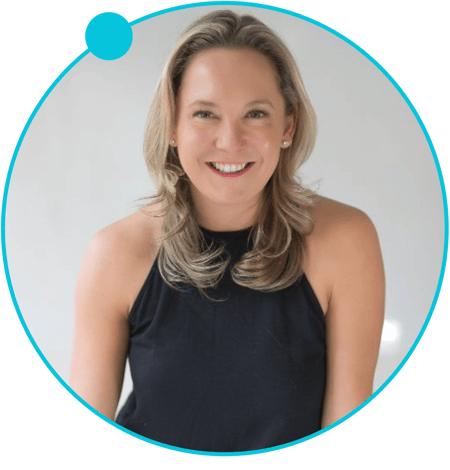 Compare Compensation Data By City and Region
Our new guide features clickable maps with compensation data on sales, marketing, and customer success. If you're wondering what SDRs make in Austin vs. New York, or on the West Coast vs. East Coast, you can click on those areas in the map to compare compensation packages across the country.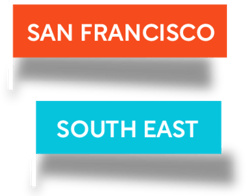 Looking for Exclusive Compensation Data?
Don't miss your chance to see what you should be offering people in 2021, or what you should be targeting if you're seeking a new opportunity.