Introducing the Hot List
A Deep dive into the hottest tech sectors in our exclusive Hot List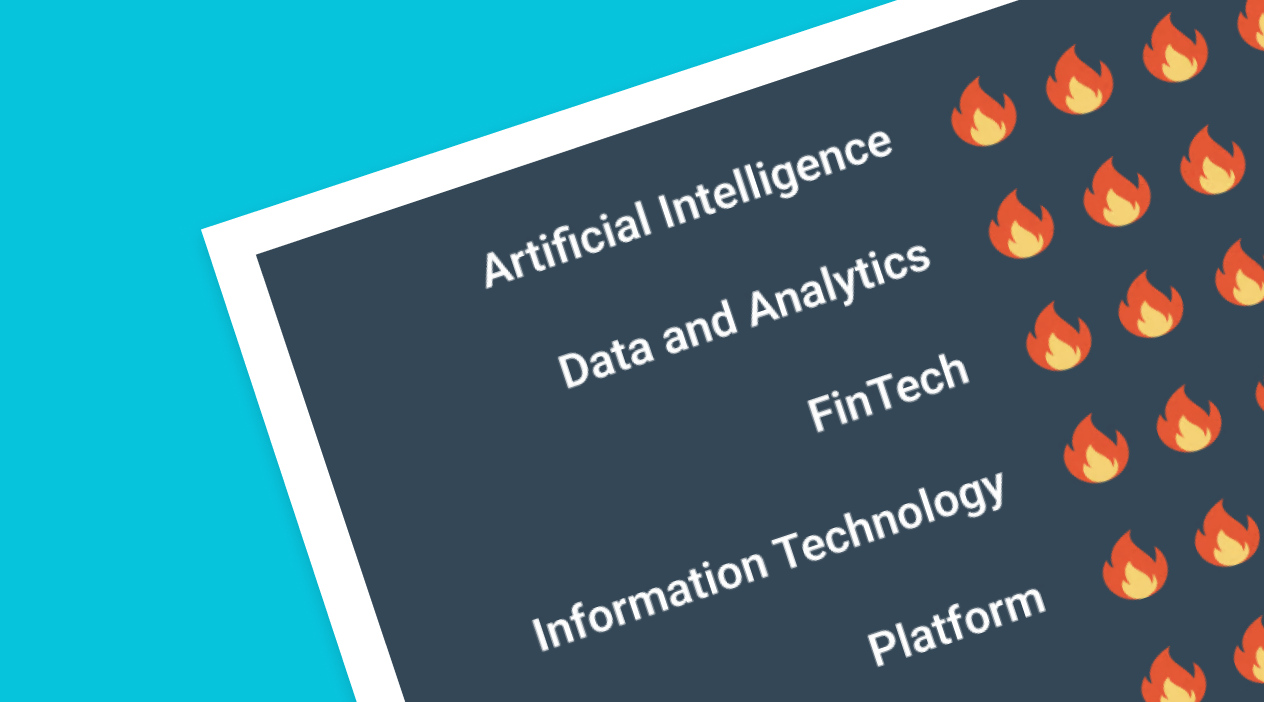 Discover which industries are heating up their hiring in our new interactive guide: the Hot List!
Exclusive look into which industries are hiring and who's cooled

What different industries are paying AE's and SDRs

A complete overview to see which industries are hotter than ever
See Who's Heating Up Their Hiring and Who's Cooling Down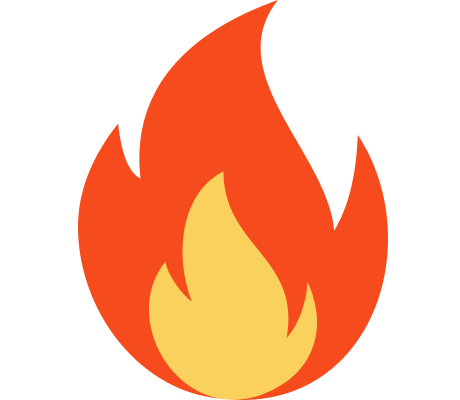 Hottest Industries
You can compare salaries between industries, as well as see who exactly is heating up their hiring.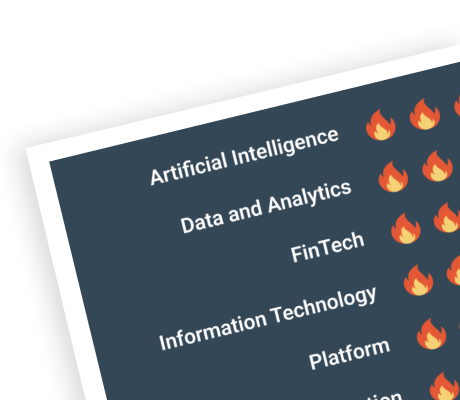 Who is Heating Up?
Look at the differences in salaries for AEs, EAEs, and SDRs, all in one easy guide.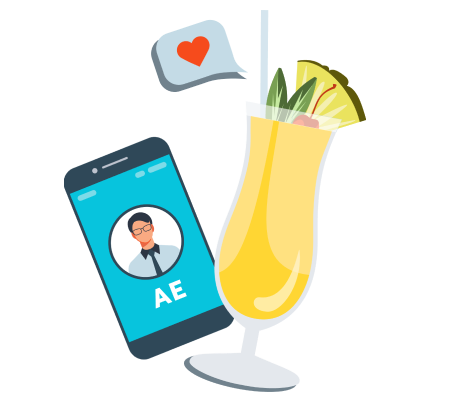 Find Your One And Only
In our guide, you can see first hand who's hiring, what they're offering, and what will be the best option for you!
Don't Get Left Out in the hiring cold
Download your Guide to find your perfect career match now!