Are Companies Actually Going Remote?
Find out if SDR teams are going fully remote, hybrid, or in-office
Just how flexible are the hours?
How long will SDR teams stay remote?
Will going remote increase or decrease my team's productivity?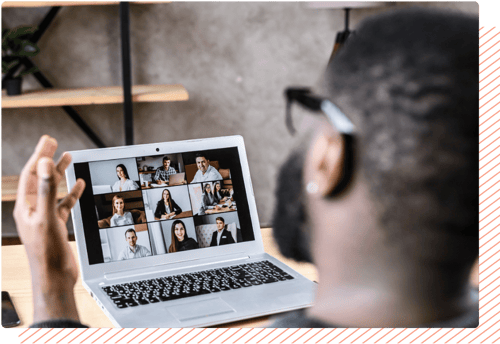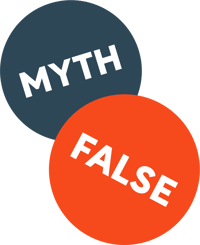 Debunking Remote hiring myths
Learn more about the myths surrounding remote work and if they're fact or fiction.
Thinking Of Transitioning To Remote Work?
If you're not quite sure about transitioning to remote work, read our guide to learn more about how remote work can help you attract and retain top talent.